GIVE THEM LIGHT – The Project
The 'Give Them Light' project is a photographic journey about creating awareness into the lives of children living without basic needs and in poverty. Kiran Kreer (iMKIRAN) travels Asia with the help of humanitarian organizations to photograph children living in poverty and social issues in this areas. Let's shed some light on to them so it will help create a connection between our societies using arts & photography.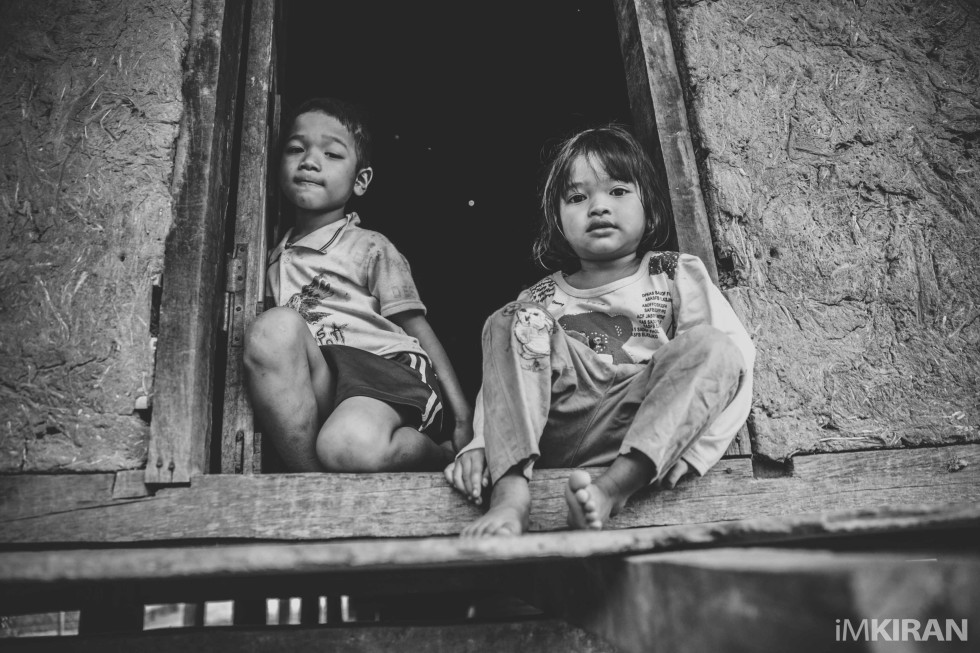 Share their stories today, shed some light into the lives of children and community living without basic needs. HashTag #GiveThemLight and tell us what you think.
Please donate so we can keep on doing what we do. Funds will be used for the expenses as below:
1. Travel expenses – this is vital as I have to travel places to visit and photograph the children in villages. Cost of flight tickets, boats, motorbike rental, hostels, home stays and daily transports. (Philippines, Vietnam, Malaysia, Indonesia, Laos, Myanmar)
2. Street Art  - printing material,pasting, glue and posters cost money. We paste 10ft posters of children on walls in the closest towns. Poster are from those children living in poverty and minorities, using art to create a connection with society.
3. Art and Exhibitions – I'm on plans now to do my first "Put a Smile On a Child's Face!" exhibition in Malaysia (Asia). Need sponsors and organizers to support this.
4. Publication of a book – I'm in plans to publish my first book in 2015. The funds raise with this book goes back to the project too and used to purchase more solar lights. (I'm currently looking for publications support)
5. Other projects –  "I want to tell the world a story, A story about humanity", if you want to get me there, please donate and send me a flight ticket.
(Note: You do not need a PayPal account to check out using this method)
The Solar Lights project
Help Us Put a Smile on a Child's Face!
The LIFETIME Project now for 10,080 solar lights. To raise funds and donate solar lights to 5000 families living with no electricity around the world (mainly Asia). I plan to visit villages and tribes in Malaysia, Philippines, Vietnam, India, Laos, Cambodia and more.
Each Nokero Solar Light cost $15.00 (RM48.00), you can go to this link to add it into the cart and pay via the online gateways, or you can see the Maybank account details at the bottom of this page too.
To Donate a Nokero Solar Light - www.imkiran.com/GiveThemLight.html
Why 10,080 lights? To have a realistic goal, each Nokero solar light box comes in 48 lights. With 210 boxes it will be 10,080 lights and for about 5040 families (2 lights per family). It might be 50,000 lights next, only with you supporting this.
LATEST UPDATES – Solar Lights for Miracle Island
The Miracle Children of Baliguian Island, Panay, Philippines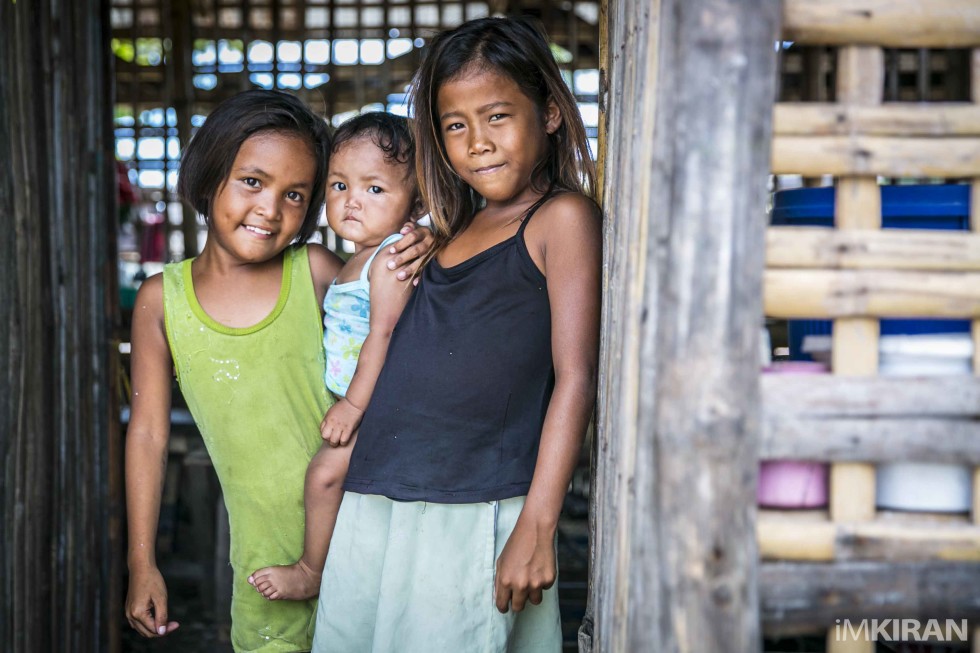 "When the super typhoon came in Nov 2013, it destroyed all 190 houses here, it is a miracle the families survived, when I walked around this island on July 14th, it's unbelievable how these children still live with leaking homes when it rains and mostly in the dark." We need 380 solar lights here for September 2014.
Full story - http://www.imkiran.com/miracle-children-of-baliguian-island/
Project – GIVE THEM LIGHT
We wish to donate 10,080 solar lights and help raise awareness of this villages, children will get to read, mothers get to feed their babies and overall improving their lives with clean green energy.
To READ MORE & DONATE to the 'Give Them Light' project via ONLINE - www.imkiran.com/GiveThemLight.html
(Note: You do not need a PayPal account to check out using this method)
BANK IN TRANSFERS:
Project 'GIVE THEM LIGHT' 
Price per Nokero Solar Light: US$15.00 (RM48.00)
Bank Name: Malayan Banking Berhad (Maybank)
Bank Address: 66;;68;;70 Jalan Maarof, Bangsar Baru, Kuala Lumpur, Wilayah Persekutuan 59200 Kuala Lumpur
Company/Beneficiary Name : iMKIRAN Nation
Beneficiary Address: Bangsar South 59200, Kuala Lumpur, Malaysia
Account Number : 514123632561
SWIFT Code: MBBEMYKL
Please email us the payment slip  to admin@imkiran.com after the payment is made so we can record down your donation and send you a receipt - Project 'GIVE THEM LIGHT'