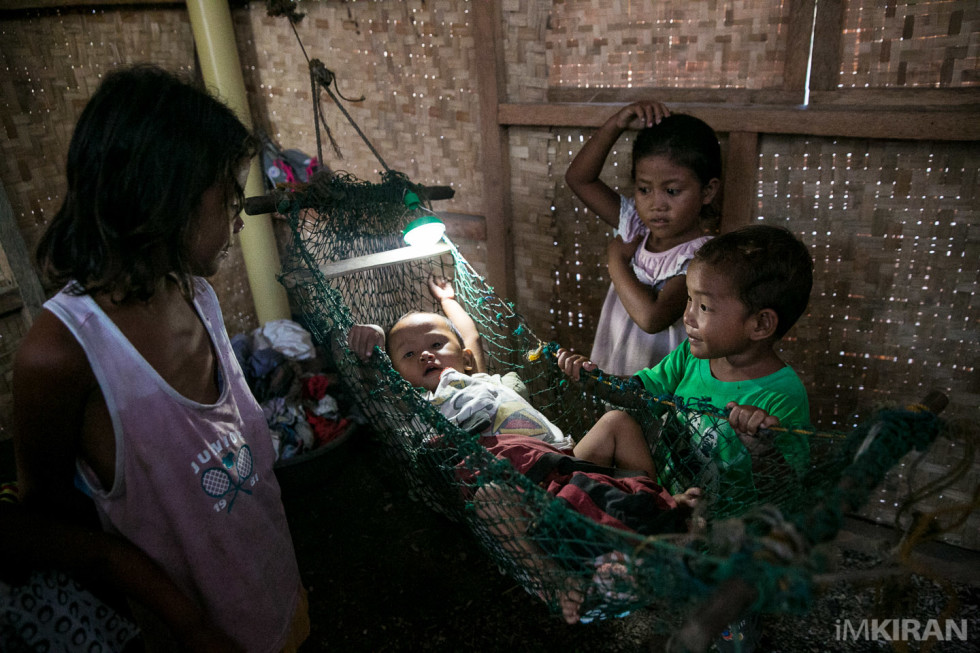 The 'Give Them Light' project was founded by documentary photographer and social activist Kiran Kreer, who donates solar-powered light bulbs to vulnerable tribes, families and mainly children living without electricity in rural areas.
"It became my personal journey and the start of my own social project since I've volunteered during the Philippines Typhoon in November 2013."
Why solar lights? Because its an easy solution to help light up homes, to stop the usage of kerosene lamps/candles, it's a gift of hope and it's a 'door opener' for others to notice tribes/children and to get more help into this areas.
Most importantly it's clean green energy for children to read, mother's to feed their babies, for women to protect themselves, walking lights and also works as an emergency light. Families no longer need to survive in the dark. Two of these lights will light up the whole house.
---
Ongoing Project: My goal now is to help tribes and villages in rural India & Nepal.
I am doing this via a motorcycle expedition project called 'Ride Of Lights' where I'm riding over 25,000km across India to Nepal, to raise US$25,000 for 500 solar lights and three schools. I'm heading into mountain villages with difficult road access, living with no electricity and no basic needs.
Families here use kerosene lamps and wood fire when it gets dark. You can choose to donate US$15 for a single light for a child or US$30 to light up a home. Click the Payment links below to choose how many lights you wish to buy.
---
How Can You Help?
Click to 'Light Up A Home' via Paypal (International/Credit Card)
Or via Direct Malaysian Bank Transfer:
Bank Name : Malayan Banking Berhad (Maybank)
Beneficiary Name : iMKIRAN Nation
Account Number : 514123632561
SWIFT Code : MBBEMYKL
Send it as a gift, US$15.00 as a gift of light.
---
---
#GiveThemLight – The Movie
"We made a short movie!! Here's a little of what #GiveThemLight is all about. I can't believe this is my third year doing it! From Philippines to Malaysia, then to Nepal. But I'm not done yet…"
---
ABOUT THE LIGHT – Nokero Solar Light Bulb.
The Nokero N233 is perfect for camping, backpacking, emergency lighting, and other off-grid lighting. It is bright enough for reading, working or lighting up a tent and runs up to 15 hours after just a day's charge. It is designed and tested here in our home state of Colorado and will withstand years of daily use in the world's harshest conditions.
Tough: Fully weatherproof and designed for the outdoors
Bright: High and low brightness settings
Simple: Hang it, hold it, or stand it up
Dependable: Includes a 2 year warranty and the rechargeable

battery lasts up to 5 years
And one more thing – we are proud to announce that the Nokero N233 is the world's most efficient light!.
"Nokero is the only solar company to win the United States Patent and Trademark Office's Patents for Humanity Award" – Nokero Inc.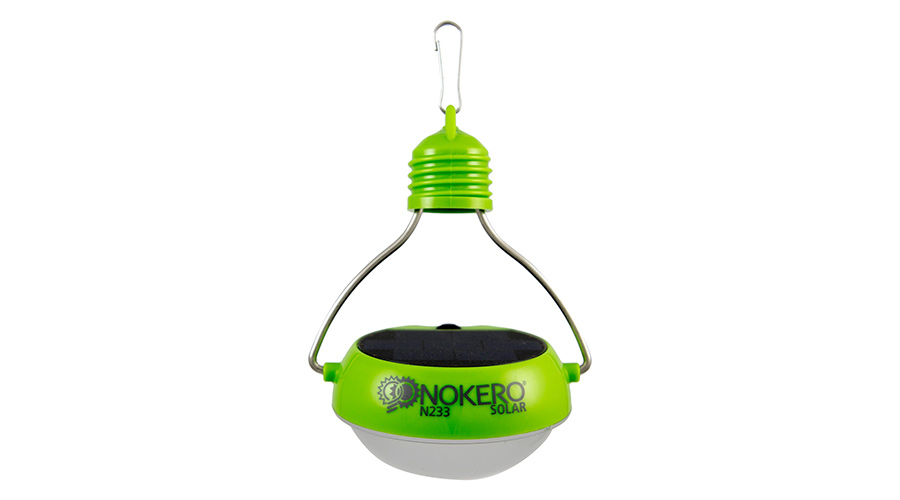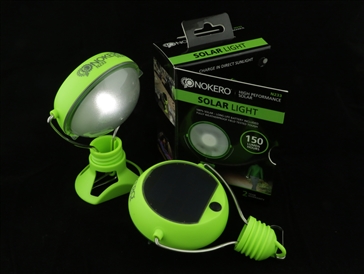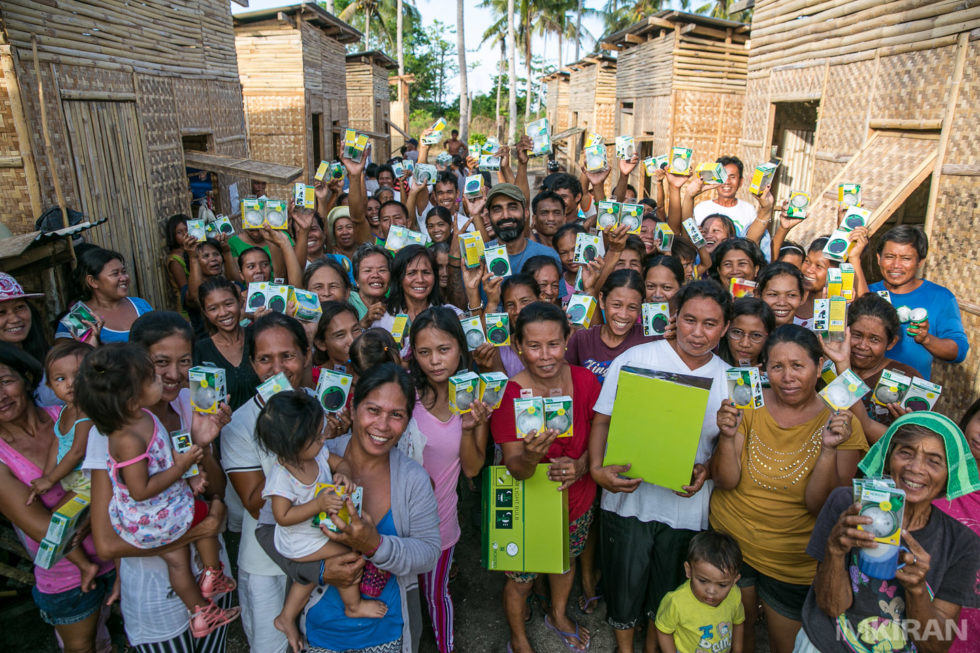 "Kiran Kreer is a documentary photographer who travels around Asia and uses images to create awareness about disaster zones, children living in poverty and human rights issues. He is also the Light ambassador for South East Asia with Nokero Inc, Denver, USA since 2013." – Steve Katsaros, CEO Nokero Inc
How Does This Work?
This chain reaction can only happen with 'YOU'. When sufficient funds are collected for the total lights needed for that certain area, We will purchase the Nokero solar lights and ship them to location. Delivery will be made within 2-3 weeks of receiving the lights. The cost includes price of light, shipping, custom fees and logistics to get the lights into different villages.
All updates will also be posted on my Facebook and Instagram page, don't forget to 'Like' to get the live updates and notifications.
LIGHTS DONATED vs THE GOAL: 1,590 / 10,000
COMPLETED PROJECTS: (click photo to see full stories)
---