The 'Give Them Light – Asia' is a photographic project in creating awareness on human rights issues, children living in poverty and social issues in Asia. Kiran Kreer (iMKIRAN) backpacks around Asia and uses images to create awareness about poverty, humanity & social issues
Via the project you can also purchase and donate Nokero Solar Lights which is send to those living without electricity, "We wish to give them something that could help lighten their burden of families living with no electricity."
How does it work?
This social awareness can only happen with 'YOU'. When sufficient funds are collected for the total lights needed, we will purchase the Nokero solar lights and donate them to the families in need. The project will be photographed, documented and posted on the website.
"You buy a solar light, and I will send it for you to a family in need."  – Kiran Kreer 
Official Project page – www.imkiran.com/GiveThemLight.html
Why donate solar lights? Simple, it's not just an item to be donated to help light up homes, it's a gift of hope, it's to pass on a message that people around the world still care and see them as part of the human society. Most importantly it's clean energy for mother's to feed their babies, for children to read, fisherman boats and also works as torchlights.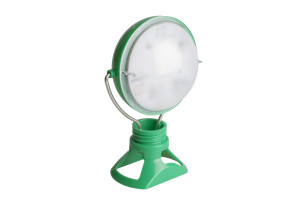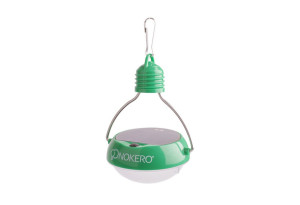 No more harmful kerosene lamps and fuel.
Support the 'Give Them Light' project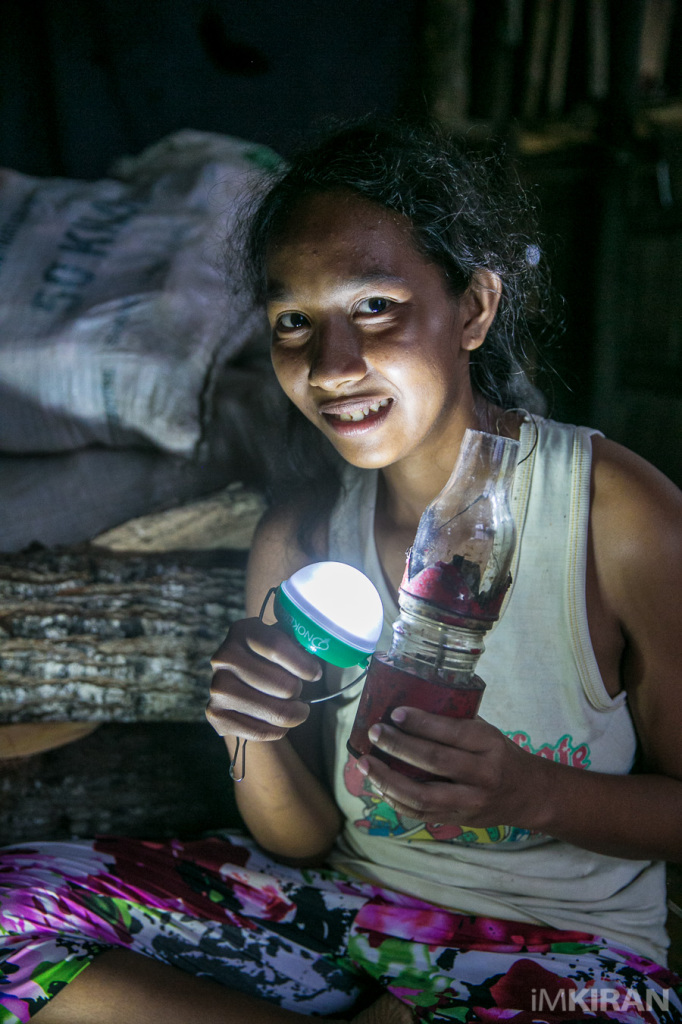 The LIFETIME Project is 10,000 solar lights around Asia. To send solar lights to 5000 families living with no electricity. I'm currently still backpacking, photographing, sharing stories and assisting local villages/tribes.
Each Nokero Solar Light cost $15.00, you can choose to buy a light or support the project with any amount.
If you believe in my humanitarian work, if you support the journey of a nomad & a freelance photojournalist, then your $5.00 (or any amount) will go a long way to help me continue what I love doing.
COMPLETED PROJECTS:
"To find that connection to yourself and the universe is magical. But it will take you to the edge to see what it's all about. Life then appears like you are seeing it for the very first time." – iMKIRAN