GIVE THEM LIGHT
The 'Give Them Light' project is about creating awareness into the lives of people living without basic needs which every human deserves. Let's shed some light on to them so it will help create the connection between our societies. We want to give them something that could help lighten their burden for those living in the dark. "Something simple, can put a smile on someone's face".
Share their stories today, shed some light into the lives of people and community living without basic need. HashTag #GiveThemLight and tell us what you think.
The Solar Lights project
The LIFETIME Project now for 10,080 lights. To send and donate solar lights to 5000 families around the world (mainly Asia). I plan to visit villages and tribes in Malaysia, Philippines, Vietnam, India, Laos, Cambodia and more.
Project Site - www.imkiran.com/GiveThemLight.html
Why 10,080 lights? To have a realistic goal, each Nokero solar light box comes in 48 lights. With 210 boxes it will be 10,080 lights and for about 5040 families (2 lights per family).
LATEST UPDATES
The Red Dao & Hmong People of Ta Phin village, Sapa, Vietnam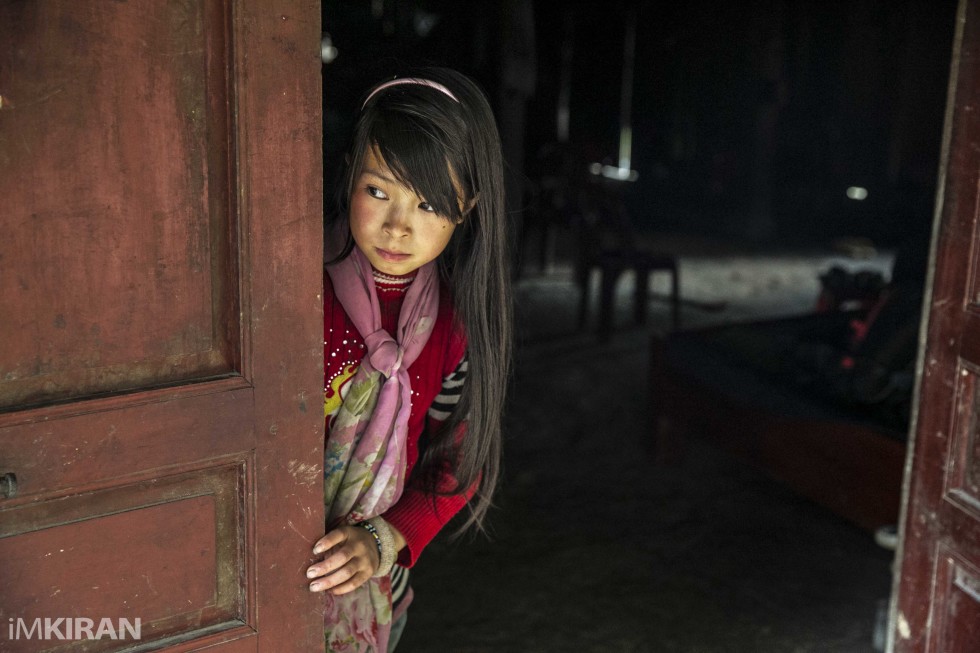 The Red Dao people originated from China and migrated to Vietnam starting around the 12th or 13th century and continuing until the early 20th century. They use small turbines to power their homes with min or no light source during the dry seasons, always having a fire going indoors for warmth and light. Read more
The survivors of Typhoon Haiyan – Panay Island, Philippines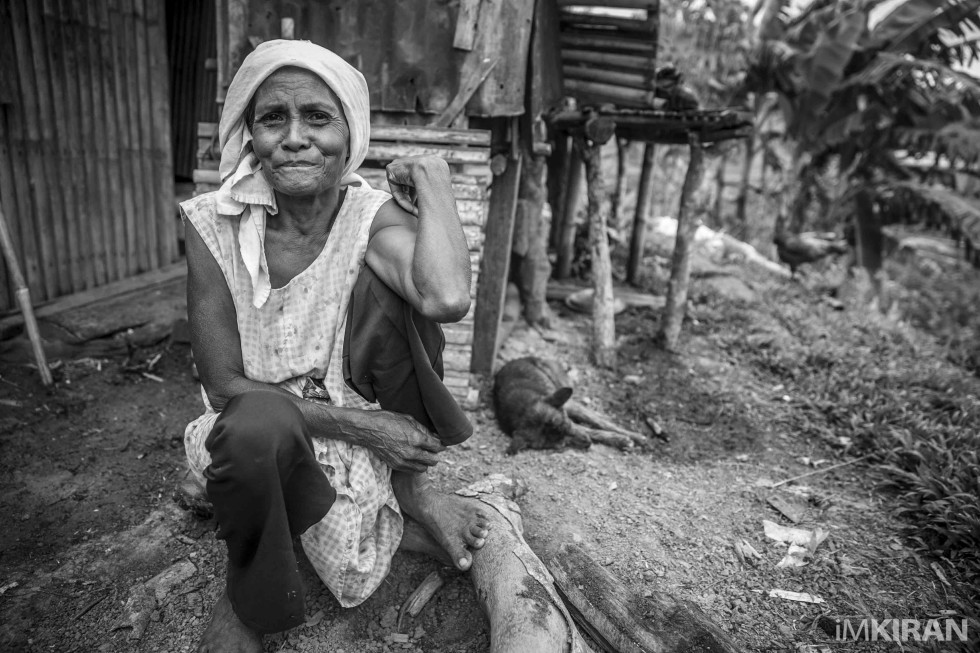 Panay Island is located 500km away from Manila. It was the last island which the super typhoon destroyed after Tacloban on 8th November 2013. Although it has been months since typhoon Haiyan hit Panay Island, thousands still live in the dark. Many are living without proper homes, daily food, sanitary, medical care, clean water and electricity. Read more
Project – GIVE THEM LIGHT
We wish to donate 10,080 solar lights and help raise awareness of this villages, children will get to read, mothers get to feed their babies and overall improving their lives with clean green energy.
To READ MORE & DONATE the 'Give Them Light' Pack via ONLINE - www.imkiran.com/GiveThemLight.html
(Note: You do not need a PayPal account to check out using this method)
BANK IN TRANSFERS:
Project 'GIVE THEM LIGHT' 
Price per Nokero Solar Light: US$15.00 (RM48.00)
Bank Name: Malayan Banking Berhad (Maybank)
Bank Address: 66;;68;;70 Jalan Maarof, Bangsar Baru, Kuala Lumpur, Wilayah Persekutuan 59200 Kuala Lumpur
Company/Beneficiary Name : iMKIRAN Nation
Beneficiary Address: Bangsar South 59200, Kuala Lumpur, Malaysia
Account Number : 514123632561
SWIFT Code: MBBEMYKL
Please email us the payment slip  to admin@imkiran.com after the payment is made so we can record down your donation and send you a receipt - Project 'GIVE THEM LIGHT'