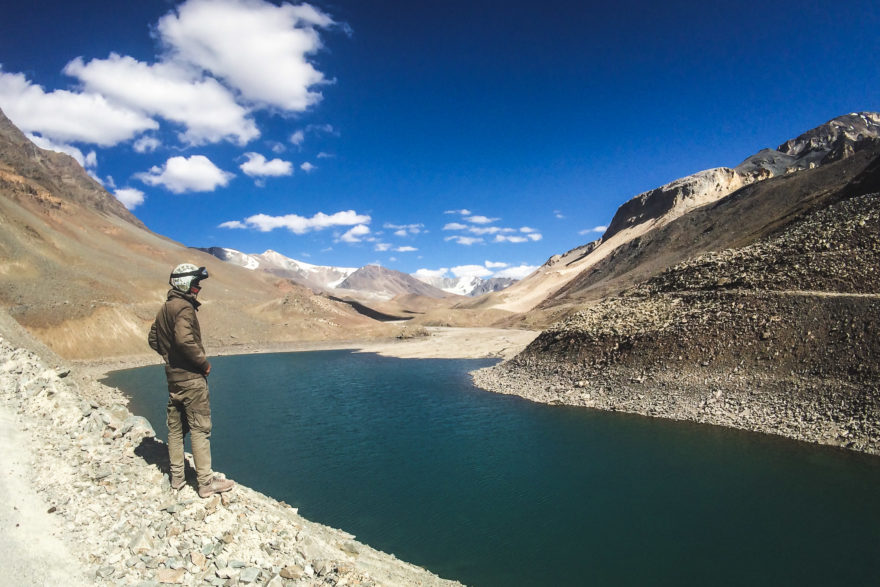 Hey there!
If you got here then I guess you would like to hear from me via emails too. I am usually busy being on the road, photographing humans or exploring some cities on my motorcycle but I do send out newsletters on my adventures once a while.
This is not your typical weekly updates travel newsletter but a way to keep in touch when I really have something important to share. You may hear from me about my travels, projects or just a personal experience, and I see emails as a little more of a personal gesture to keep in touch.
So send me your details and I'll update you into my newsletter list, at the moment I have 3400 others who are already part of my email list. Hope to hear from you soon!
Love & Light,
Kiran Kreer